Worker's Comp in Perdido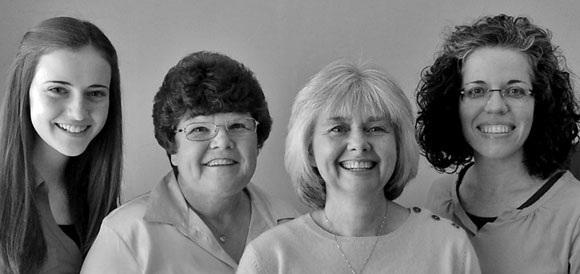 Worker's Comp in Perdido
Tired of Payroll Leasing Companies in Perdido sticking it to you? But feel trapped because you need Worker's Comp? Barrow's can help! Let Barrow's take the pain out of getting Worker's Comp coverage! Call us today!

For most small business owners in Perdido, finding worker's comp coverage is a real chore - often it is an impossibility! Barrow's is pleased to announce that we can now take care of your WORKER'S COMP coverage! Whether you need coverage for work in Perdido that is periodic or year-round, Barrow's can help you find Worker's Comp insurance to fit your company's needs - including a Pay As You Go option!

We are a locally-owned, full service tax preparation, bookkeeping and payroll company that has been in business since 1965. We understand the challenges and rewards of owning a small business in the Perdido area. Barrow's Tax Service offers you payroll services tailored to meet your needs with quality service at a fair price. Call or email today for a consultation on how we can best meet your company's specific Worker's Comp needs.

With over 40 years combined experience Barrow's Tax Service is your local, year-round, full-service tax team.