Tax Services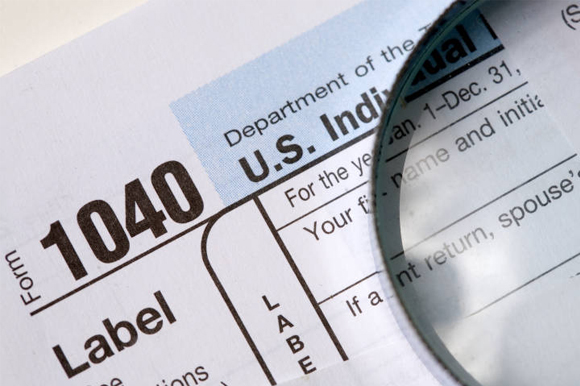 Barrow's Tax can process your request online.
Simply click here to get started. Registration will take less than 90 seconds and you are on your way.
Convenience. Experience. Integrity.
Barrow's Tax Service is the place to go for your individual, corporate, partnership, federal and state income tax returns. With over 40 years combined tax preparation experience, our preparers will give your tax return the personalized attention you deserve. If Forms 1040, 1120, 1065, 990, and 1041 look like this week's lotto picks (but you didn't have the winning number) and Schedules A, B, C, D, E and F look like alphabet soup - come to Barrow's and we will take the hassle out of your taxes!

"Barrow's has been awesome to work with! They are so helpful and informative, and I love that I can do practically everything over e-mail or the phone. It is so convenient, and they help me to have such peace of mind."

- Rebecca C.