Payroll Services in Perdido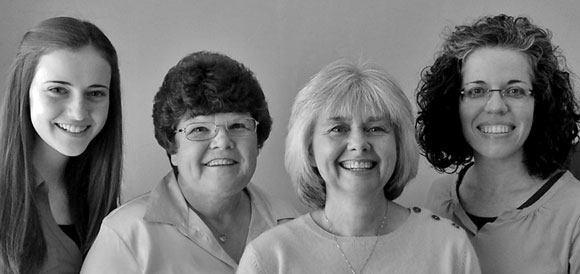 Payroll Service in Perdido
Everyone loves payday, but preparing the payroll checks, the tax forms, the tax deposits - now that's another story! Let Barrow's Tax Service take the pain out of your payroll preparation! Barrow's Tax Service can provide your company with weekly, bi-weekly, monthly and even periodic payroll services. No payroll is too small or too big! Unlike some larger firms, we offer you flexibility when it comes to your payroll. We can provide the paycheck calculations, so you can write your employees' checks or we can provide you with professional, computer-generated, printed paychecks - a nice feature for employees who may need to use check cashing services in town. As a part of our customized payroll services, we can take care of calculating your federal and state payroll taxes, complete your 941, 940 and state tax forms, as well as initiate the electronic tax deposit payments as required on a monthly or quarterly basis. Barrow's Tax Service can also prepare your company's W-2s, W-3, 1099s and 1096. We are a locally-owned, full service tax preparation, bookkeeping and payroll company that has been in business since 1965. We understand the challenges and rewards of owning a small business in the Perdido area. Barrow's Tax Service offers you payroll services tailored to meet your needs - quality service at a fair price. Call or email today for a consultation on how we can best meet your company's specific payroll service needs.

With over 40 years combined experience Barrow's Tax Service is your local, year-round, full-service tax team.

"Barrow's has been awesome to work with! They are so helpful and informative, and I love that I can do practically everything over e-mail or the phone. It is so convenient, and they help me to have such peace of mind."

- Rebecca C.