Bookkeeping in GulfBreeze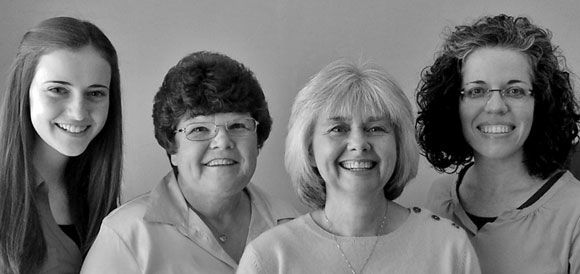 Bookkeeping in Gulf Breeze
As every business owner knows, keeping track of the bottom line is crucial to the success of the company. Keeping a close eye on the money coming in versus the money going out can be daunting, especially if you are both bookkeeper AND business owner! Or perhaps, a bookkeeper you can trust and depend on has been hard to come by. Barrow's Tax Service provides a full spectrum of quality bookkeeping services, with packages that can be tailored to fit your individual business needs. We offer monthly and quarterly bookkeeping services, which include input of all debit and credit transactions, bank statement reconciliation and a Profit and Loss Statement. Barrow's can also take care of your Accounts Payable and Accounts Receivable, as well as help you keep track of your company's inventory. We are a locally-owned, full service tax preparation, bookkeeping and payroll company that has been in business since 1965. We understand the challenges and rewards of owning a small business in the Gulf Breeze area. Barrow's Tax Service offers you quality bookkeeping at a fair price and trusted integrity in service. Call, email or come by today to get started - bookkeeping from Barrow's Tax Service takes the headache out of keeping your company's finances in order, so you can be free to focus on what's important to you - growing the business - in Gulf Breeze and beyond!

With over 40 years combined experience Barrow's Tax Service is your local, year-round, full-service tax team.

"Barrow's has been awesome to work with! They are so helpful and informative, and I love that I can do practically everything over e-mail or the phone. It is so convenient, and they help me to have such peace of mind."

- Rebecca C.