Payroll Services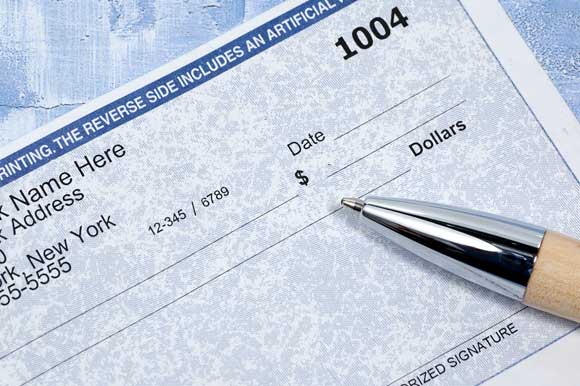 Barrow's Tax can process your request online.
Simply click here to get started. Registration will take less than 90 seconds and you are on your way.
PAYROLL
Barrow's provides a full spectrum of payroll services - including WORKER'S COMP COVERAGE - with packages that can be tailored to fit your individual business needs.

Tired of Payroll Leasing Companies sticking it to you? But feel trapped because you need Worker's Comp? Barrow's can help! Let Barrow's take the pain out of getting Worker's Comp coverage! Call us today!

Barrow's can provide your business with weekly, bi-weekly, monthly and even other periodic payroll services. We can take care of calculating your federal and state payroll taxes, complete your 941, 940 and state tax forms, as well as initiating the electronic payments for them. Barrow's also can complete your company's W-2s, W-3, 1099s and 1096.

Call or email today for a consultation on how we can best meet your company's specific bookkeeping and payroll service needs.